From February, our wines will feature on the wine list at Jamie Oliver's Fifteen in Cornwall.
Our Seyval Blanc Sparkling white wine and our still Seyval and Ortega white wine have been selected by head sommelier, Elly Owen, who says of her wine selection:
"I work hard to cater for many tastes and preferences whilst also offering wines for those wishing to experiment and try new things. At Fifteen we now include wines which are organic, biodynamic and without the use of excessive additives. We also have many that are vegan and vegetarian – such as those by Polgoon."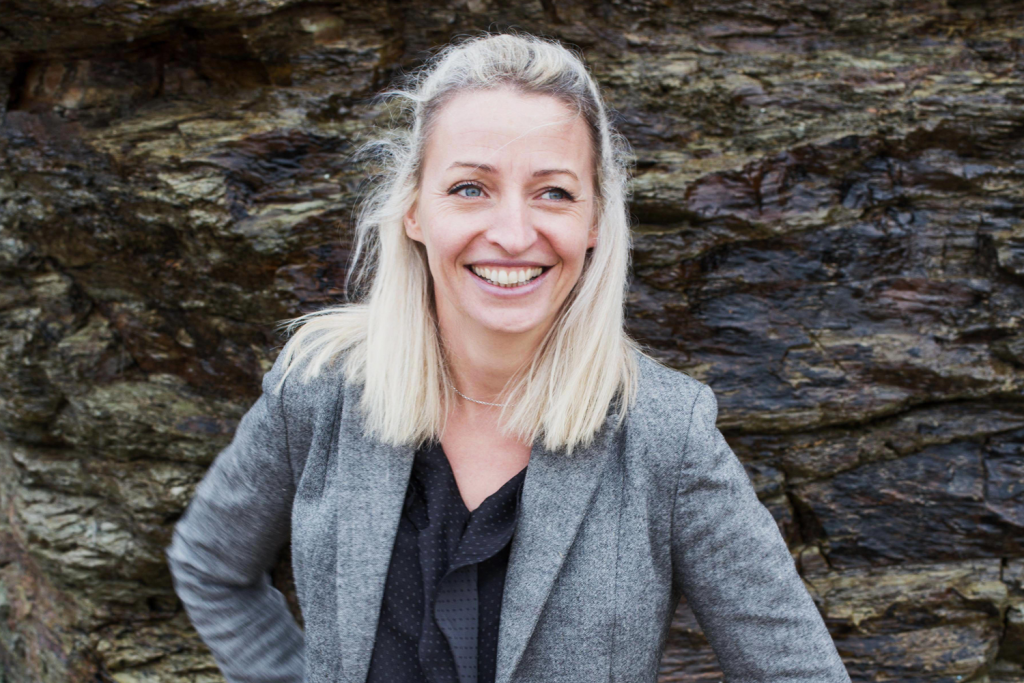 "I selected the Seyval and Ortega white wine from Polgoon as it's a versatile wine that will pair well with several dishes on our menu. This wine is floral on the nose with distinct notes of honeysuckle. It's lightly oaked to enhance the butterscotch smooth complexity of white peach and grape flavours with a balanced, gentle acidity. The sparkling Seyval Blanc with notes of citrus and pear makes a fantastic aperitif that will also pair well with our menu, particularly with the seafood – plus, it's perfect for celebrations!"
Overlooking Watergate Bay, Jamie Oliver's Fifteen Cornwall is one of the South West's most spectacular spots for lunch or dinner. Diners can watch surfers racing over the waves or sit back and take in a glorious Cornish sunset through the restaurant's vast picture windows.
This fabulous restaurant offers a unique blend of Italian influenced food, knowledgeable, friendly service and an inspiring commitment to making a difference in young people's lives through their apprenticeship scheme.
To book click here.