Our local support and partnerships are really important and our latest is with the Jubilee Pool on the seafront at Penzance. We're pleased to announce that we sponsored the entry wristbands for the 2019/2020 season.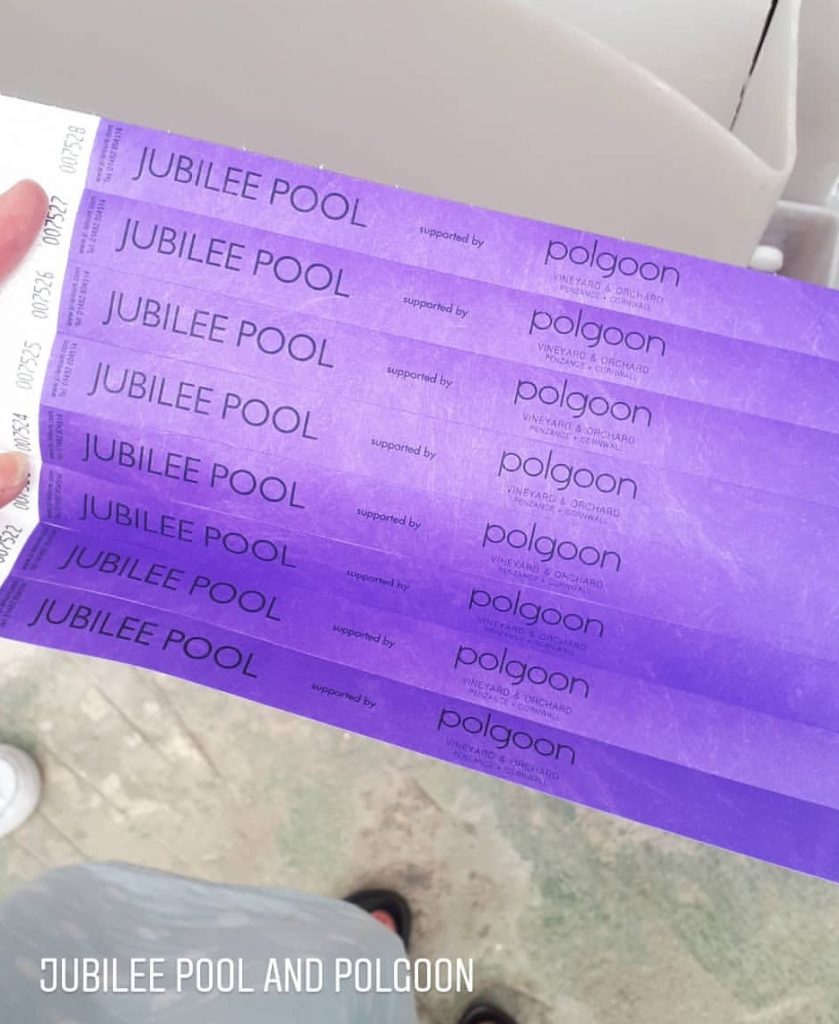 Just 2 years ago the pool was taken over by a community run social enterprise with the view of enabling the pool to be run for the community by the community.
For the pool to be viable it was essential to be opening outside of the summer months and creating a more year-round income. Therefore, in 2018 an ambitious fundraising proposal was set up.
This November sees the fruits of that community crowdfunding and culminates in an ambitious project to see part of the pool heating to a balmy 35 degrees. Mostly achieved by geothermal heating and topped up with a heat pump this will see the jubilee pool opened all year around for the first time.
We can't wait to try out the geothermal pool and enjoy a glass of Polgoon sparkling wine poolside. Alternatively, the team of the Jubilee Pool café have created a Jubilee Pool spritz in collaboration with us at Polgoon and Caspyn Gin which will be served in the newly renovated café.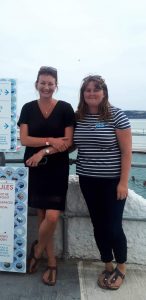 The pool plays a huge role for those who live in Penzance. Its iconic shape sits in a prominent spot on our wonderful sea front and many of the locals have used its facilities for years.
We remember it as children and then take our children there. For many it's the go to place through the summer holidays. The recent addition of an after-school session for children when adults go free has seen the pool full, helped of course by the amazing weather we are currently enjoying.
The pool officially opened on the 6th July 2019 and welcoming guests from 8am until 8pm. New for this year are the lane swims from 8am to 10 am. There are numerous inventive sessions such as the doggy day. Our canine friends are invited for a swim before the pool is drained and the water changed. Tickets for this and other events are already selling fast.
The Jubilee Pool café will open its doors July 27th, 2019. Make sure to try the Jubilee Pool spritz!
Polgoon at the Jubilee Pool

Polgoon at the Jubilee Pool

Polgoon at the Jubilee Pool
Polgoon at the Jubilee Pool

Polgoon at the Jubilee Pool

Polgoon at the Jubilee Pool