On top of what is already an amazing location to live, we have a castle! If that wasn't exciting enough it's on an island in the middle of the sea. The magical location of St Michaels Mount is home to beautiful gardens, and a lovely café as well as a fabulous restaurant, The Sail Loft.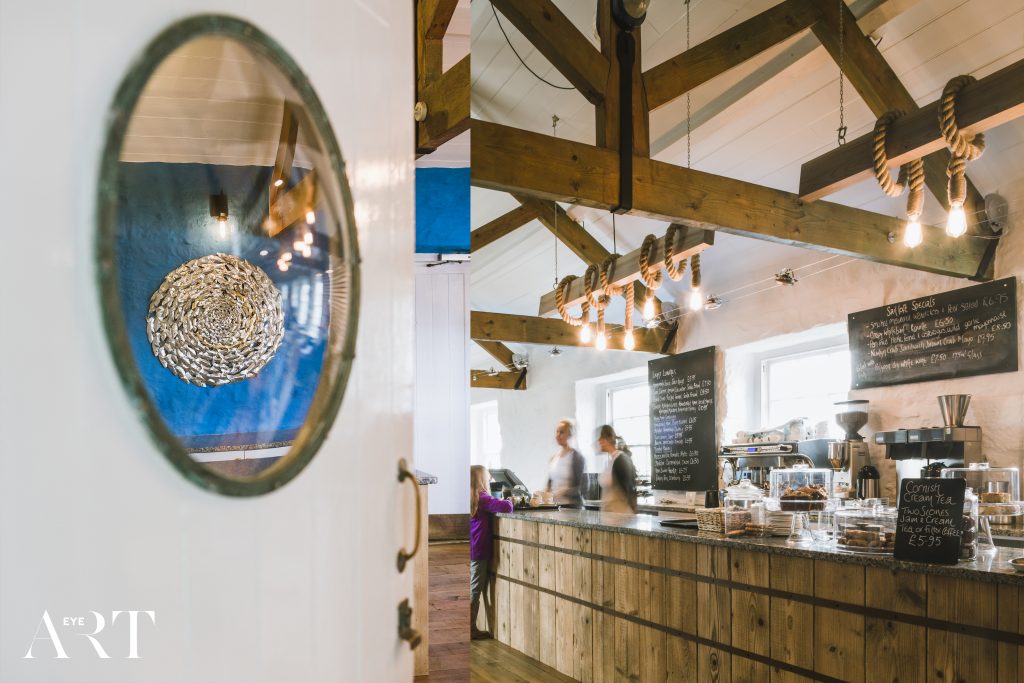 Whether you have dodged the tide and walked across the ancient causeway to the mount or taken one of the regular boats across to the island, this restaurant is definitely worth a visit. Head Chef, Greg Milne, is an avid forager and keen to use as much local produce in his delicious dishes as he can source. Their menu reads like a who's who of best local producers and suppliers. Incredible local crab and fish as well as herbs from their own garden, sit alongside many items made by the team themselves such as chutneys, pates, and amazing daily baked bread.
There are several of our Polgoon drinks on the menu and an elderflower cider enjoyed in the sunshine in such a stunning location is hard to beat. The most difficult choice for me would be between the Polgoon elderflower cider or a glass of the Polgoon Bacchus.
If after lunch you can take the time to renew your appetite, take a walk up to the castle and look around. I would really recommend going back to the restaurant for a second visit and having a cream tea. They, of course, make the scones on the mount.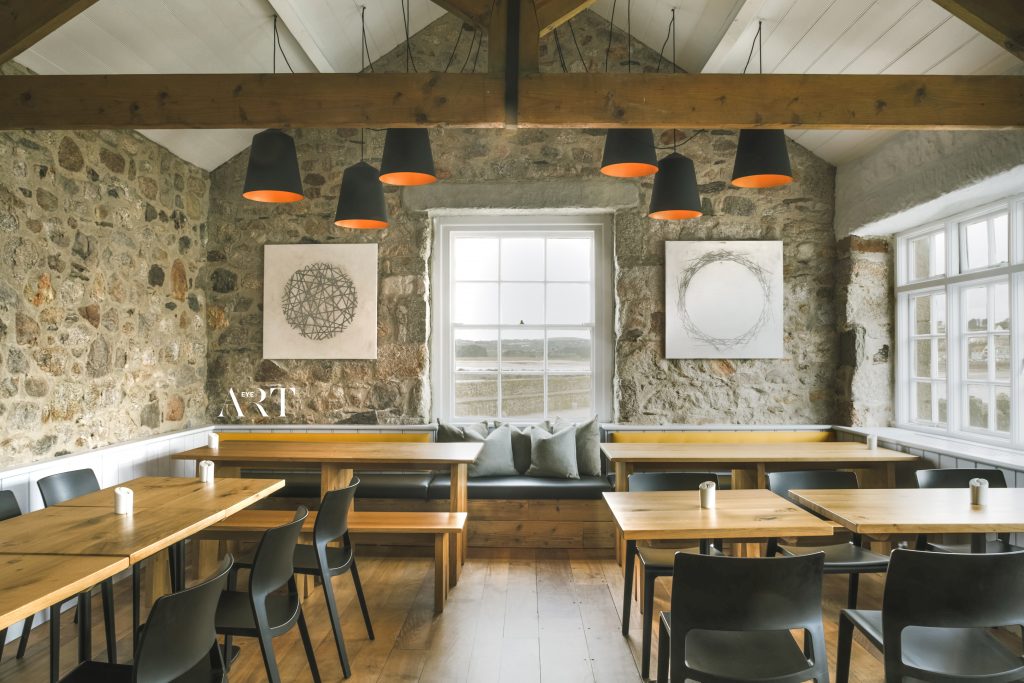 If you visit one place when you are near Penzance (after Polgoon of course!) make it St Michaels Mount. Just spending a few hours in this magical location makes you feel like you have been on a fabulous holiday.
St Michael's Mount

St Michael's Mount