After a record breaking bountiful 2018 harvest for not just ourselves but all English vineyards, we were all checking the weather apps dutifully to see what 2019 was going to bring.
Last year we roughly doubled our crop, this year I think we'll pick a good 20 tonnes. Not quite as much as last year but the quality is superb and we are very happy with what's in tank.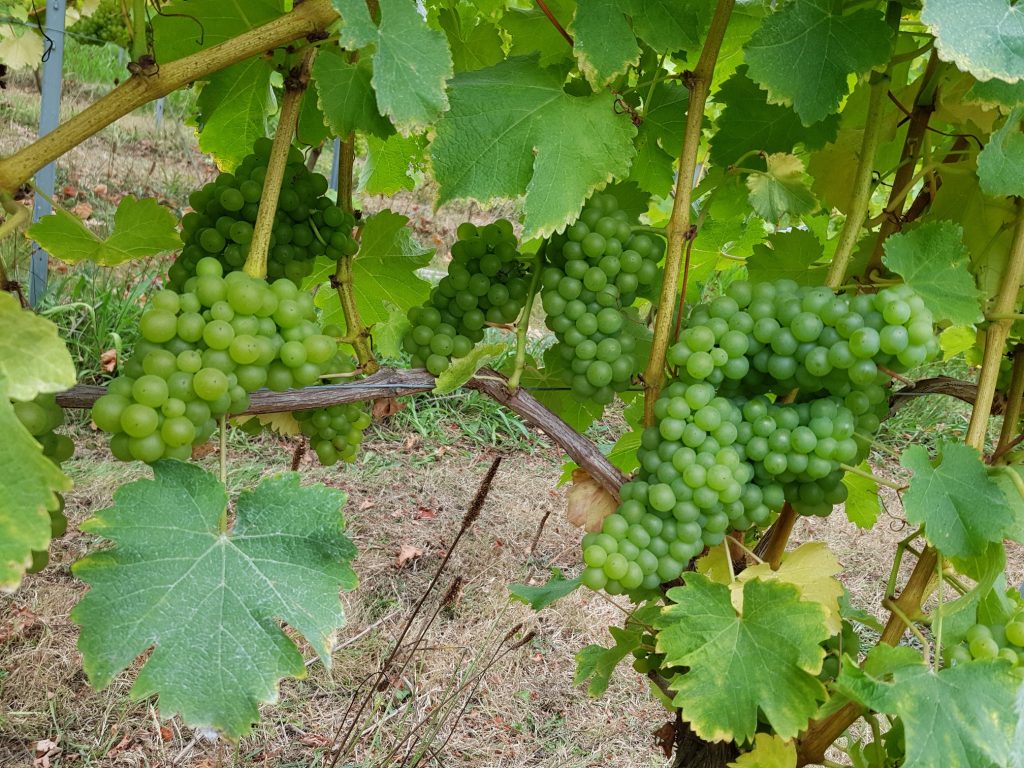 Picking started the first week of September and we have almost come to the end. Now comes the fun part. Ferments are on the go and tasting is underway, the only problem really has been trying to find some tank space since last year's crop is taking up every inch of the winery.
We have a great team here at Polgoon and their skills allow them to move between the wine and cider production and the viticulture. We hand pick our 8 varieties then most get crushed and destemmed before heading for the press. We have most varieties in, we are just waiting for the Seyval Blanc and we have the majority of our Sauvignon Blanc still to come in.
2018 was our first vintage of the Sauvignon and we produced around 1000 bottles which won a Gold award. This year is going to be a whooping second vintage and we're on track for about five tonnes approx. 6500 bottles and hopefully another Gold award.
Since the Sav 2018 sold out within 3 months of release, this vintage we have created a waiting list. If you'd like to reserve some bottles please send an email to tours@polgoon.com.
We are still running winter tours until 19th December; these will be running Thursday, Friday and Saturday at 2pm. It's is a slightly shorter tour than our summer one, focusing mainly in the winery and the wine tasting. For more info and to book please visit Tours and Tastings.