Within our wine profile, we do like to champion single varieties here at Polgoon and we are lucky enough that we can do so. However, we have a couple of blends that we try to do each vintage. We wanted to share with you how we blend wines and the stories behind these two favourites.
From when you press the grapes and the juice is in tank, you are already building a map in your head about what could be possible.
John Coulson, the wine maker, will be thinking "…well this has got good fruit here and this one has some good structure and if I do this it will add smoothness."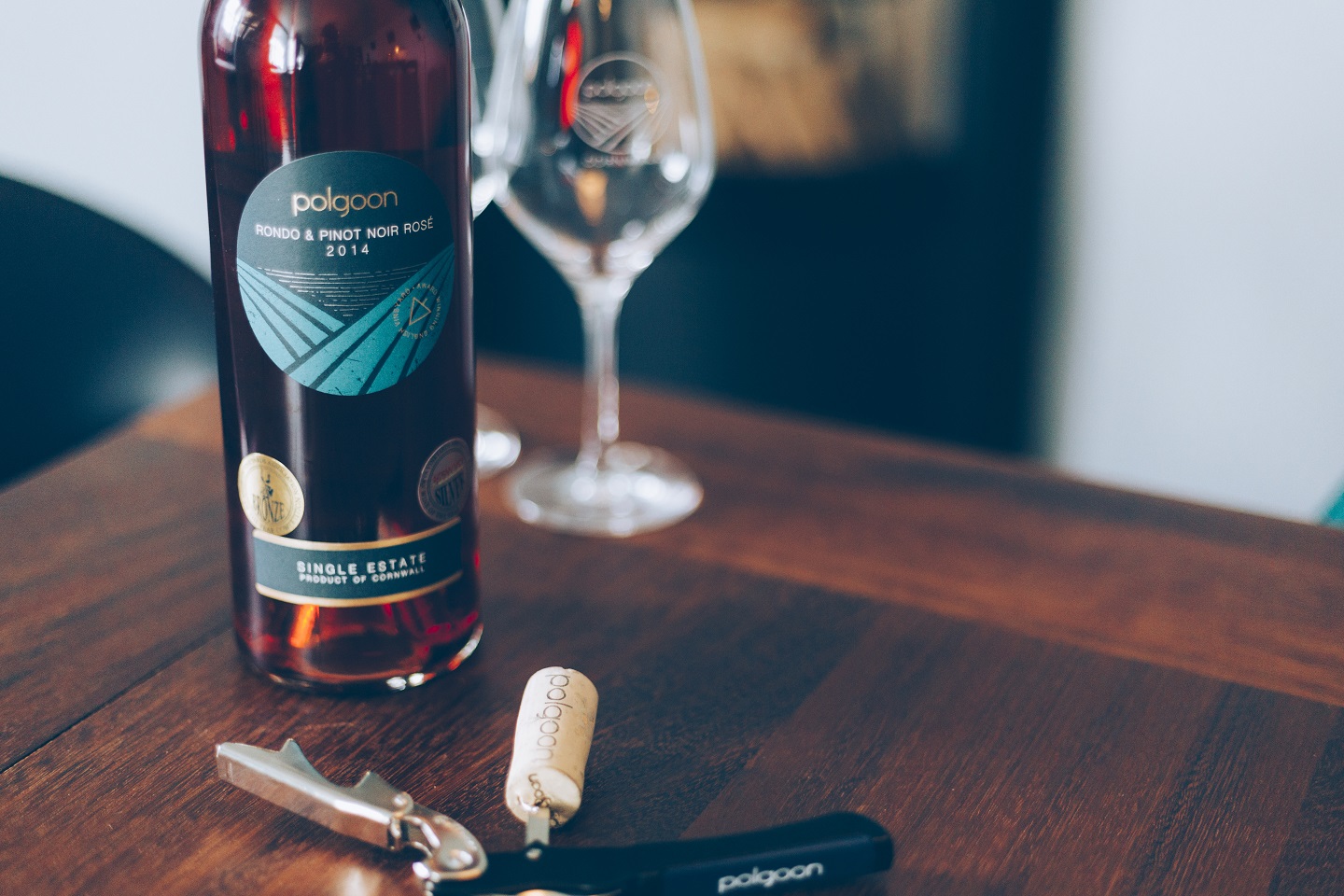 Like all things, it's trial and error but we have spent 14 years working out what works best for the fruit we grow here at Polgoon. With the two wines featured in this article, it worked out pretty well.
You can start blending straight away after fermentation or you can blend six months after harvest. To begin with, you make a base blend; you take a little from here and a little from there and figure out what percentages you want. The trick is simple: just stop when you love it!
It also depends on what you're trying to achieve, to demonstrate this we are going to outline the who, what and whys behind our blends.
The first is a still white wine blend using a variety called Ortega. It has floral aromas, a lot of fruit flavours and often a sweetness which is why it lends itself to blending by providing fullness to the wine. We blend the Ortega with a variety called Seyval Blanc, it has a citrus element in both aroma and taste as well as a minerality. The sugars are low with Seyval Blanc and it is typically put through a malolactic fermentation and sometimes an oaking which is exactly what we've done with this blend. It was created from having a big crop of Seyval Blanc back in 2014 and instead of putting it all to sparkling we decided to add another still white to the profile.
With already having two dry wines, John decided to lightly oak it and it has created a beautifully smooth wine that has citrus flavours followed by a subtle honey finish. A great wine to pair with food!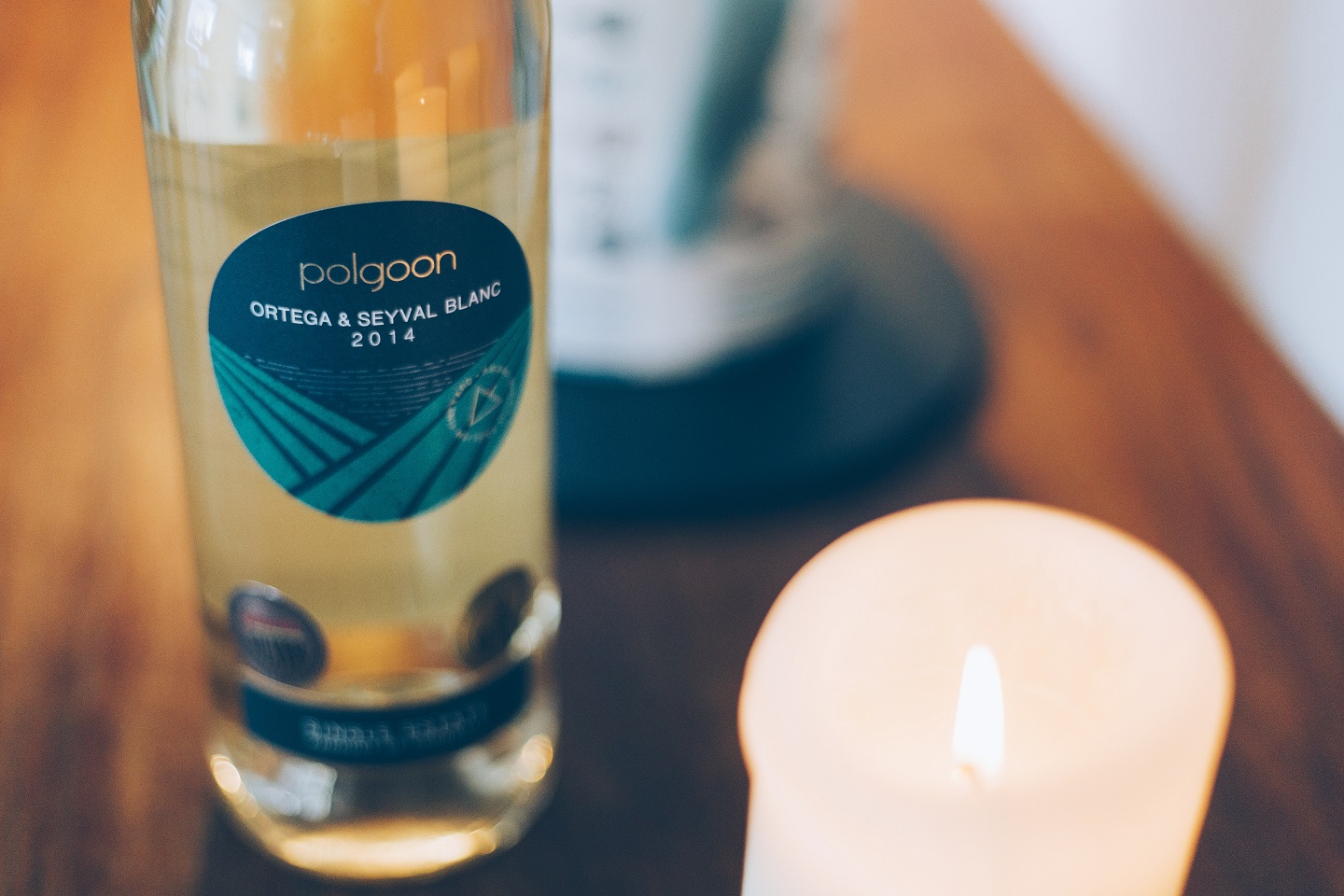 The next blend is between a grape variety called Rondo, a dark skinned grape with a fruity fullness, this is again blended with Seyval Blanc and together they make a beautiful deep pink fruity Rose.
This blend was created with colour in mind. The skins of the Rondo are so dark that with just one press you get a vibrant pink colour. Normally the deep colour is associated with a sweet rose like a Californian Zinfandel for example but this is not the case with ours. We added the Seyval to lighten it and it has made an amazing light wine with summer fruit flavours with a smooth creamy finish.
For more details on how we produce our wine, why not visit the vineyard?