In support of English Wine Week which took place from 20th to 28th June 2020, our award-winning Polgoon sparkling and still wine were part of a small collection of English vineyards and wineries to feature in a special online wine tasting which was hosted by celebrity wine expert Oz Clarke and his wine specialist friend Charlie 'the wine' Wormerlsey.
Polgoon Vineyard joined celebrity wine expert Oz Clarke's special wine tasting as part of English Wine Week
The pair used their decades of wine tasting expertise to sample a variety of English sparkling and still wines produced by Polgoon Vineyard and eight other vineyards and wineries across the length and breadth of England, as far north as Tyneside.
Polgoon Vineyard owners Kim and John Coulson say: "As advocates of the English wine industry, Charlie and Oz were the perfect choice to ask to help promote the country's superb and diverse range of wines, and we're delighted to be chosen to supply our wines made from grapes grown here at Polgoon."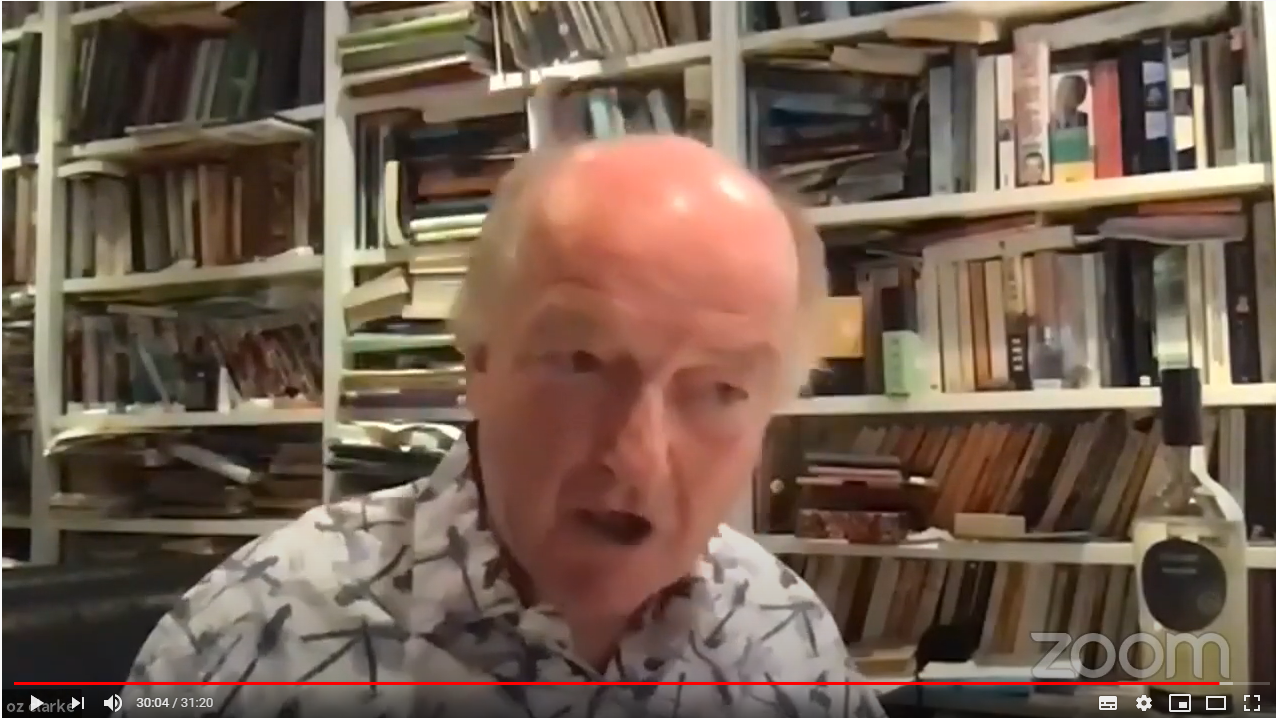 If you want to find out what the pair had to say about Polgoon's 2016 Seyval Blanc Sparkling White and our still wine 2018 Bacchus, please do watch the video. It's a very lively and fun discussion about wine making, tasting wine and the importance of vineyards for the region.
Oz Clarke says: "There's hardly a county in England which isn't now involved in English Wine. It's a thrilling time for all of us – drinkers, producers, and sellers. And as we start to recover from the Covid crisis, and once more feel a desire to celebrate, we should be choosing English wine, and where possible, our own local vineyards and wineries."
The three part wine tasting series features some of the smaller vineyards and wineries from every corner of the nation – and that includes Polgoon Vineyard in Penzance.