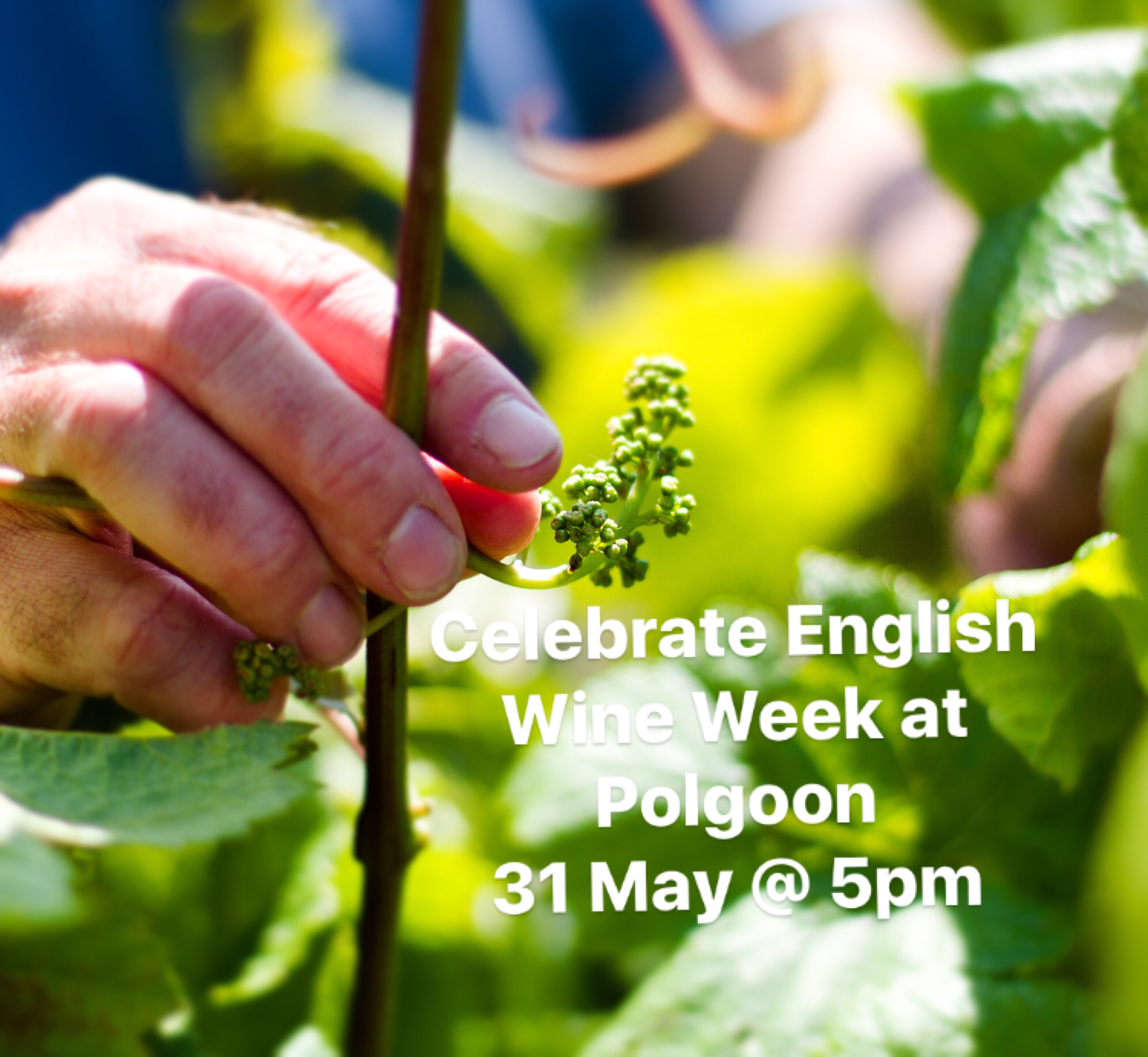 Celebrate English Wine Week at Polgoon
A record-breaking 1,000,000 vines will be planted in the UK this year – the largest number ever planted in a single year in the UK. This means wine production is one of the fastest growing agricultural sectors in the UK, with this year's vine planting yielding another 2,000,000 bottles of fine English wines (source English Wine Producers).
English Wine Week runs 27 May – 4 June and you can celebrate at Polgoon Vineyard in Penzance, on Weds 31st May with a special Wine Week tour at 5pm, tasting our latest award-winning wines served with Cornish cheese and charcuterie platters.
£12.50 pp | tours@polgoon.co.uk | 01736 333 946