Art Bacchus 2017 & Print Gift Set (Limited Edition)
£85.00
Exclusive Gift Set consisting of our limited edition Art Bacchus 2017 and giclee print (unframed) by Anthony Garratt. The giclee print of 'Plucked Mine' will be signed by Anthony. There will only be 75 prints available to purchase making it the perfect gift.
Description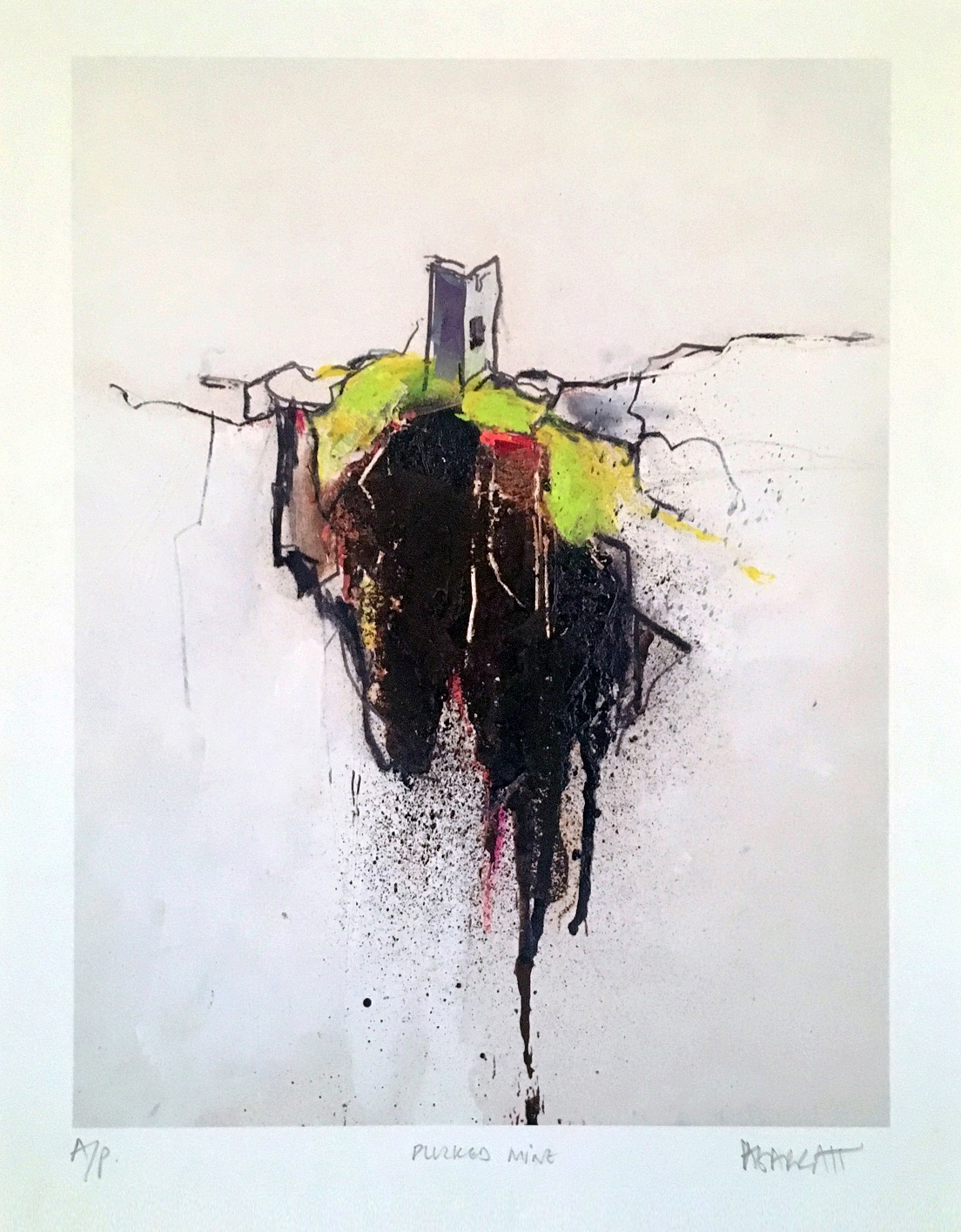 This is your chance to buy our limited edition Art Bacchus 2017 with a signed giclee print of Anthony Garratt's art work 'Plucked Mine'.
All 75 A3 giclee prints are signed and on water colour paper.
The iconic Cornish landscape has always been a source of inspiration to artists. This connection to the landscape is something John Coulson, winemaker at Polgoon, also feels strongly about and inspired him to approach Newlyn School of Art to commission the tutors to create artwork for the labels of Polgoon's limited edition, bacchus white wine.
Anthony Garratt's 'Plucked Mine' was chosen for this year's commission. The painting of a a tin mine in Botallack at the heart of Poldark country and just a few miles from the vineyard, has been created using soil from the mine itself. "I liked the idea of a painting made with soil," says Coulson. "Our soil is our 'terroir', so I was naturally drawn to something created with the very thing we value so highly."