Polgoon is dedicated to producing artisan Cornish ciders, wines and juices on its family run vineyard & orchard in Cornwall. Come and visit us here in Penzance for a vineyard tour and tasting and a light lunch of delicious Cornish produce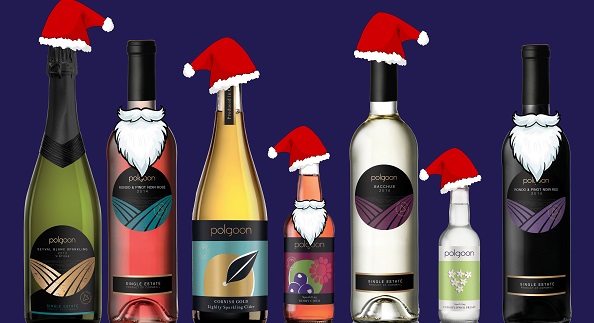 Every weekend throughout December between 3-5pm, the Polgoon Vineyard Shop will be hosting local choirs and singing groups to accompany Christmas shopping and collecting donations for The Fisherman's Mission.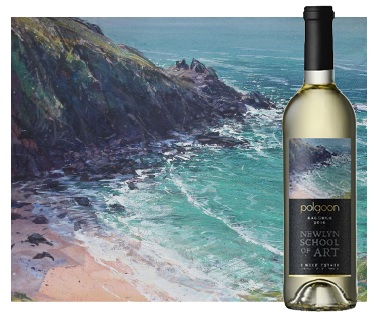 - Cornish wine with a Cornish view - In Cornwall there's always been a natural link between the artist and the landscape. This connection to the land and the sea is something John Coulson, owner and winemaker at Polgoon, also feels strongly about.  Originally fish...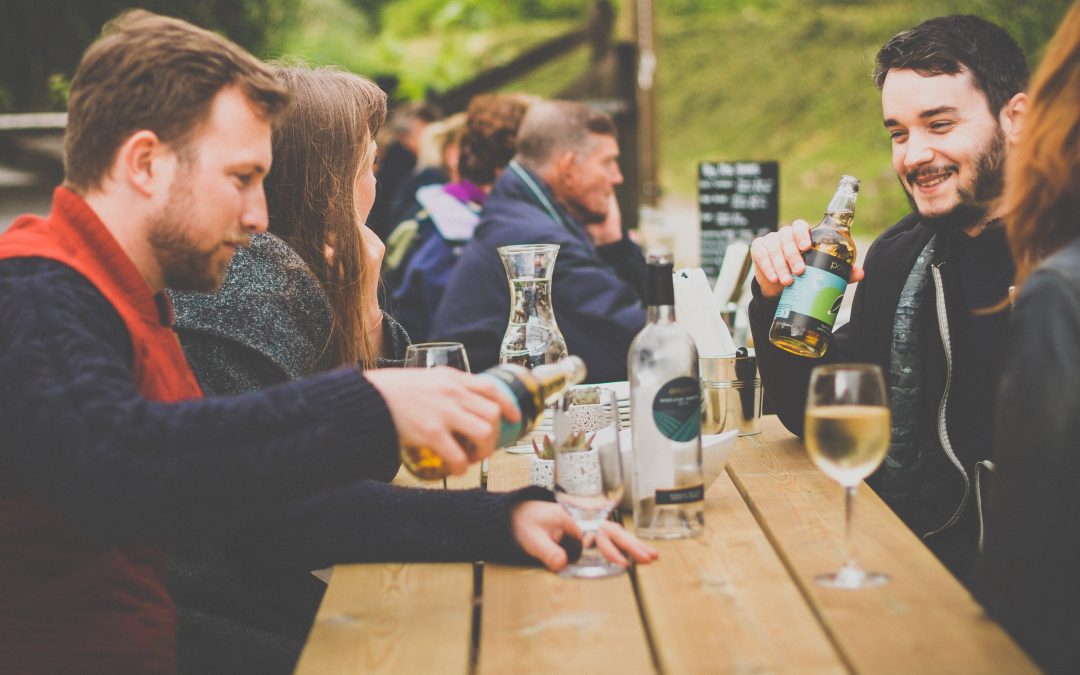 Join us for a relaxed afternoon eating some delicious Cornish BBQ food and drinking some of the finest wines and ciders at Polgoon Vineyard & Orchard.