Polgoon is dedicated to producing artisan Cornish ciders, wines and juices on its farm in Cornwall. Come and visit us here in Penzance for a vineyard tour and tasting.
Latest from the Blog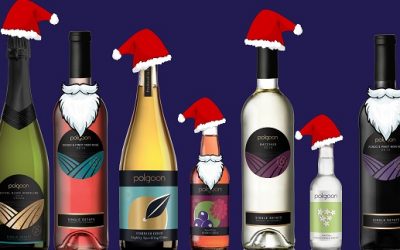 We all like something a little bit special at Christmas time, a treat that we can enjoy with family and friends. Our range of wines are definitely something a bit special and we have put together a short video on the best way to enjoy them.
read more